How to add your digital business card to the wallet
In this blog post, you'll learn how to easily add your baningo digital business card to your Apple Wallet on iPhone or to your wallet app on an Android smartphone in just a few steps.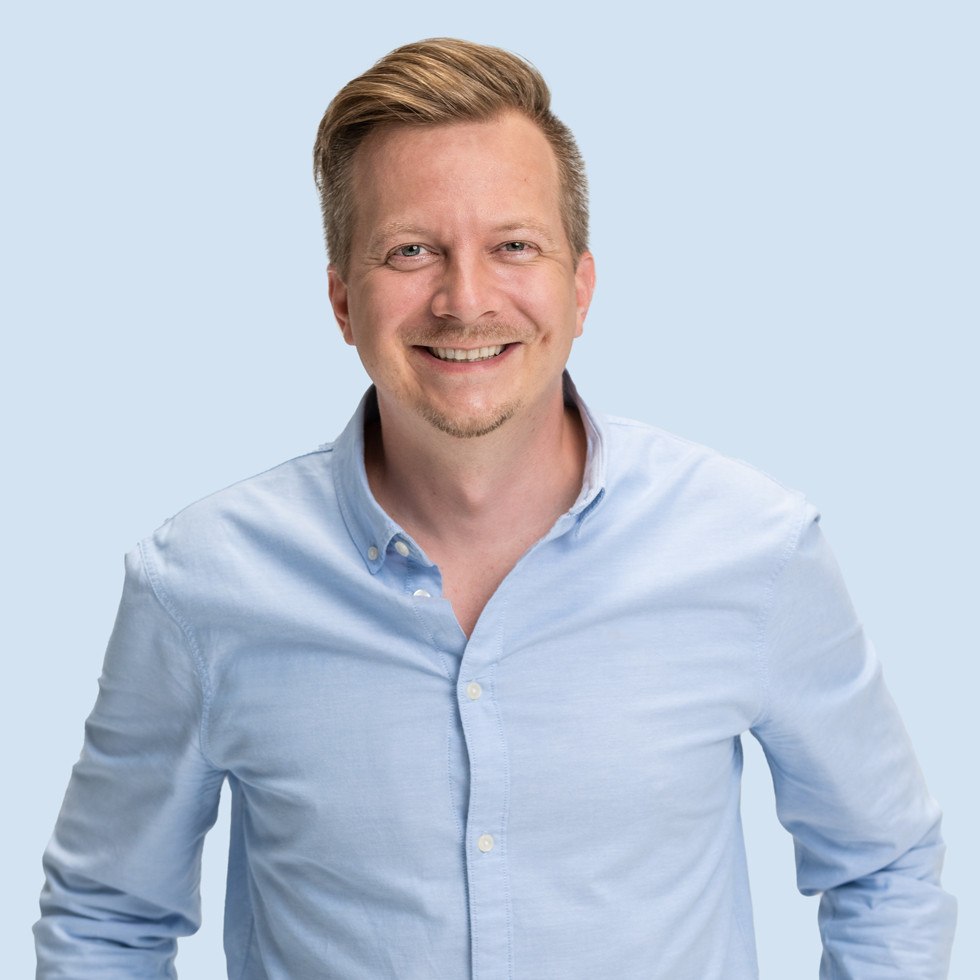 You can use our wallet integration with your digital business card in any of our packages. No matter if you are in the Free Plan, Business Plan or Enterprise Plan. You can find more information about our prices here.
Learn more about the advantages of your digital business card in the wallet here!
Step by step instructions on how to add your digital business card to the wallet.
Step 1:
Log in as admin and go to the menu option "Edit design".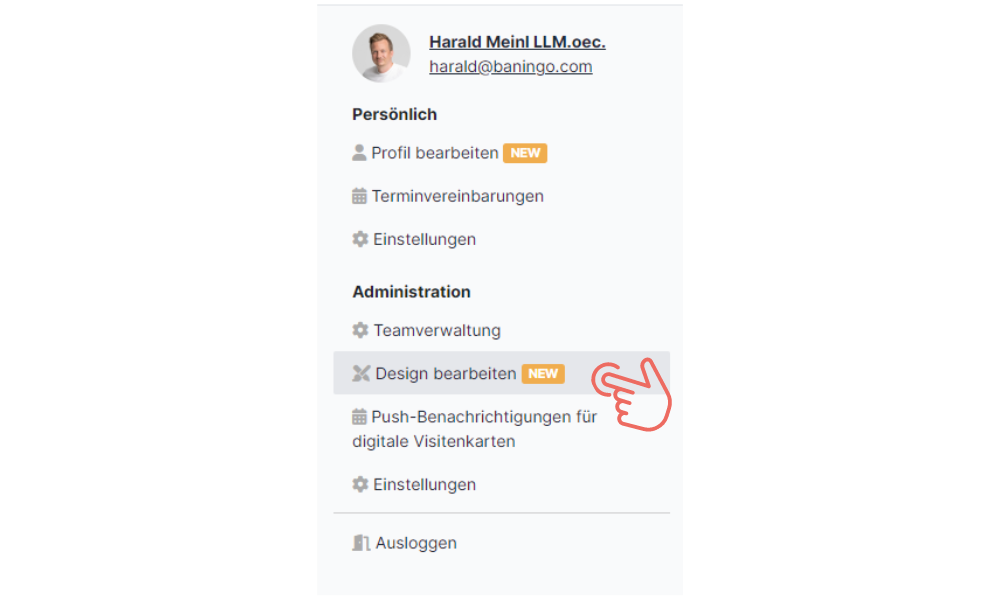 Step 2:
Add the "Add to Wallet Card" element to your business card design.
Do the following:
1. click on the plus symbol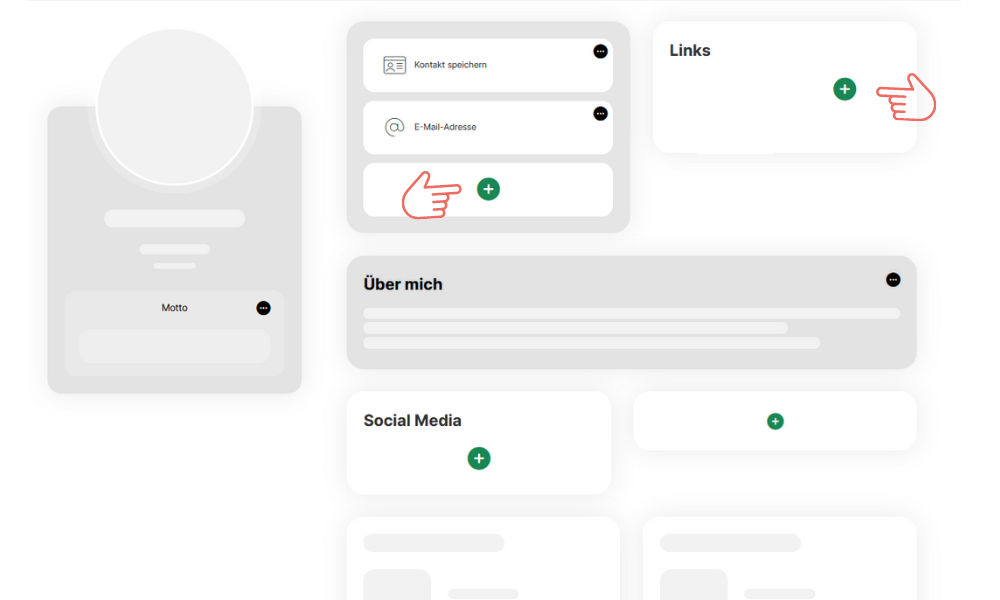 2. in the pop-up select the "add to wallet card" item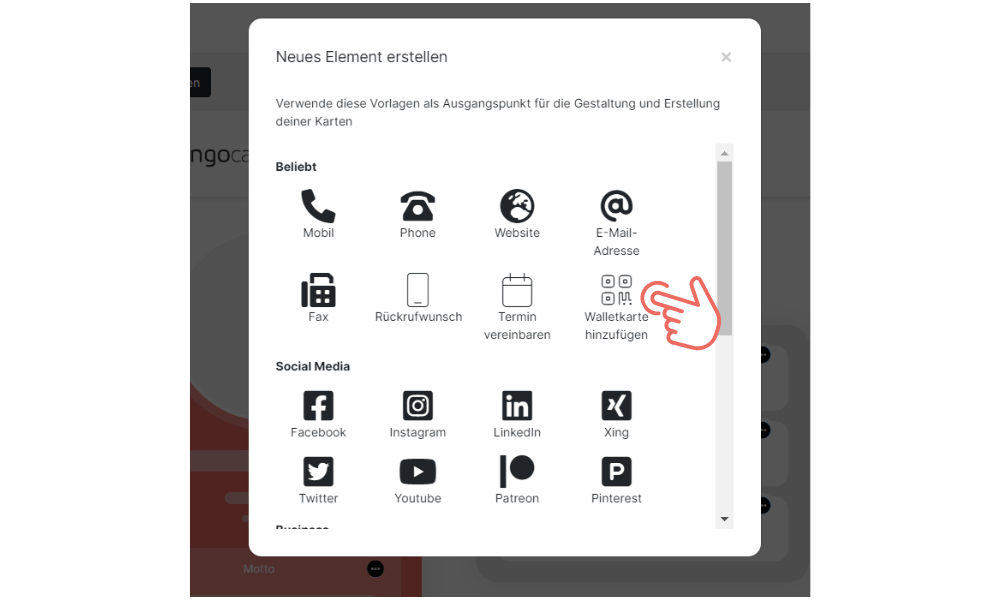 3. click on "save" afterwards.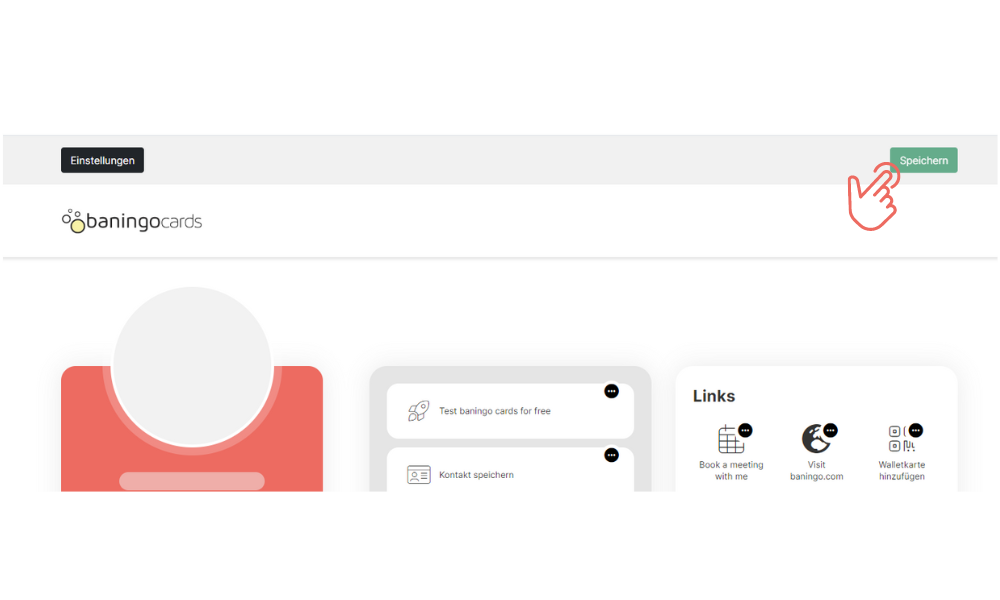 Step 3:
Open your digital business card on your smartphone. Now you will see the "Add wallet card" element. Click on it. A pop-up will now open. Click on "Download" under the QR code.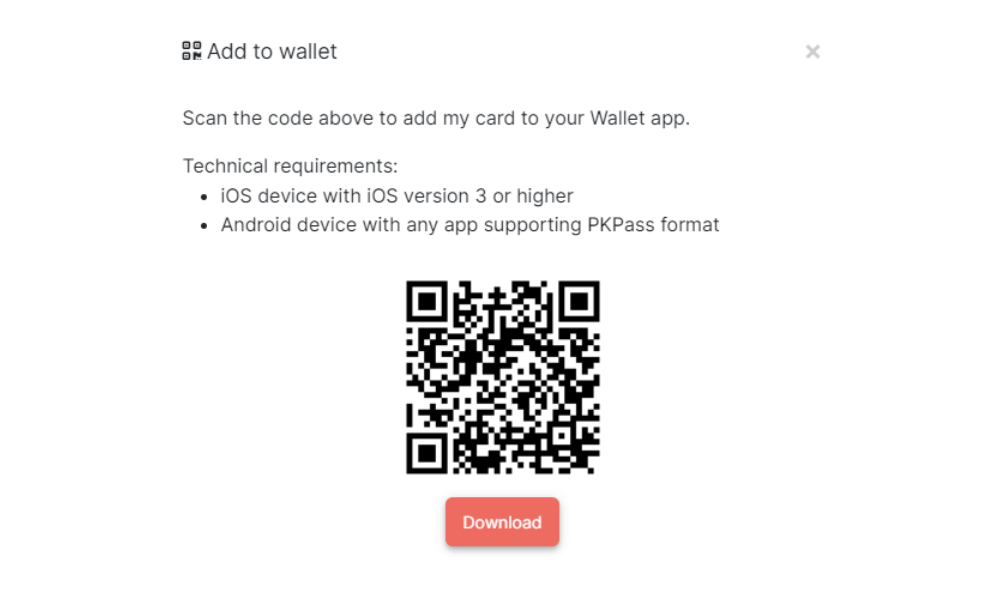 The file will be now downloaded and placed in your wallet. If you do not have a wallet, see the next point.
What do I do if I don't have an iPhone?
As an Android device user, you can also use our digital business cards via Wallet. Simply download a wallet app from the Google Play Store. We currently recommend this app without obligation: WalletPasses | Passbook Wallet
After you install the app, follow the steps described above.
Have fun with your digital business card in Wallet!
Want to learn more about the benefits and features of your digital business card in Wallet? Learn more here: the most important functions for administrators
Create digital business card now for free!
Take your digital customer experience to the next level. Our experts will be happy to support you.
Let's chat.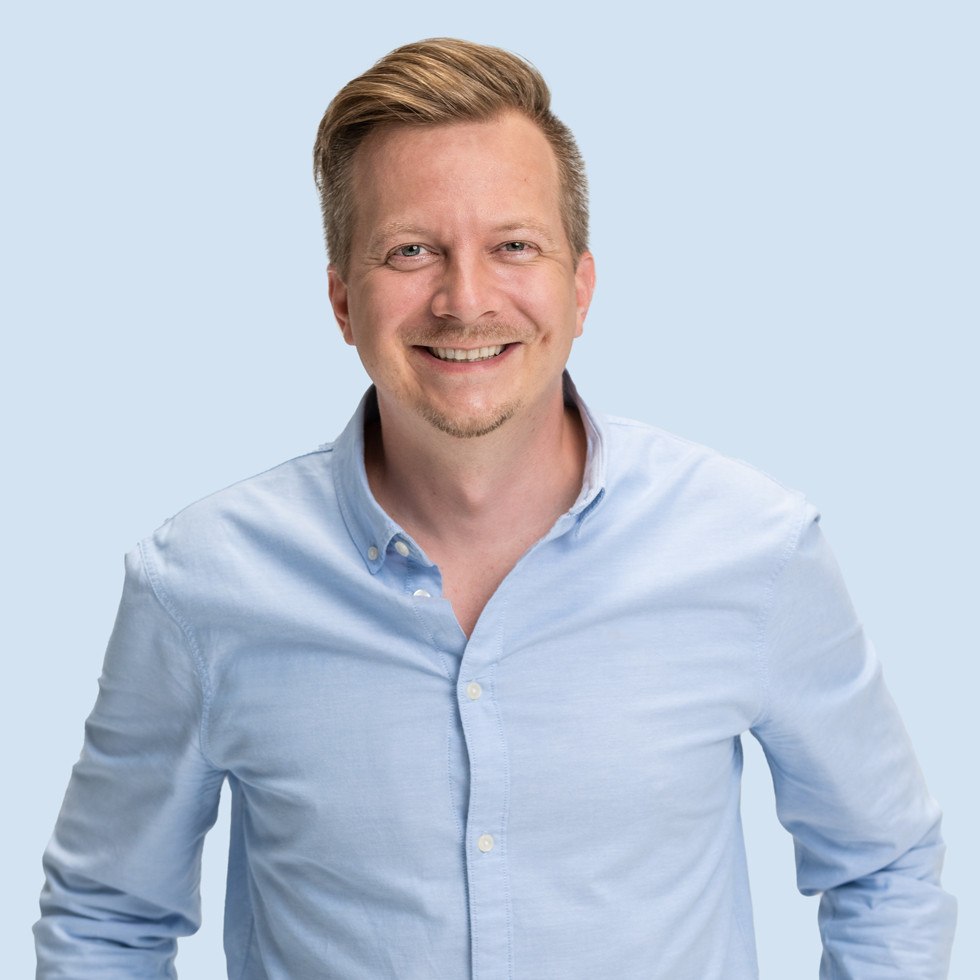 Harald Meinl
Co-Founder & Managing Director
About the author
Harald is Co-Founder and Managing Director at baningo and manages strategy, product & direction.