Business Cards for Real Estate: Driving Success Digitally
In the highly competitive world of real estate, making a strong first impression is crucial for achieving success. With potential clients meeting various agents and realtors before making a commitment, business cards play a pivotal role in their decision-making process.
June 2023
4 min reading time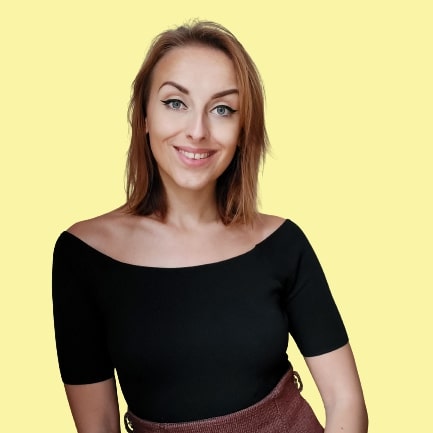 Business cards serve as powerful tools not only to grab the attention of potential clients and leave a lasting impact, but also to help establish credibility and professionalism.
In this article, we will explore the importance of attention-grabbing business cards for real estate agents, the benefits of transitioning to digital alternatives, and the essential elements to include in your digital business card or other best practices to maximize its potential.
Why should real estate agents switch to digital business cards?
Business cards have long been recognized as a valuable tool for driving success in the real estate business. However, with the rapid advancement of digitalization, the relevance of paper business cards is diminishing, making them a relic of the past.
Switching to digital business cards can therefore bring many benefits to real estate and many other business as well.
These benefits include:
sustainability by reducing paper waste,
staying relevant by embracing new technologies and trends,
standing out from the competition,
having enough space to include all necessary information,
and reducing printing and advertising costs.
These are just a few of the advantages of using digital business cards, and there are certainly more! If you are interested to see in what other way can digital business cards help embrace your networking and business read this article.
Leveraging digital business cards for real estate to the fullest
We have discussed the benefits of digital business cards, but how can real estate agents effectively leverage them?
Explore these essential elements to utilize in your digital business card and maximize its impact!
Contact Information
Digital business cards offer contact possibilities beyond regular phone number and e-mail address, as you already know! Consider adding an appointment scheduler, links to your social media profiles, or a contact form on your website.
By incorporating these elements, you can ensure a seamless experience for those looking to get in touch with you.
Listings
Are you managing multiple properties? Not a problem! With digital business cards for real estate, you can showcase your current listings or featured properties to arouse the interest of potential clients.
Easily incorporate links to different properties or utilize text fields to provide detailed information about specific properties you wish to highlight. This allows potential clients to explore your offerings and get a better understanding of the properties you represent.
Pro tip: Digital business card tools like baningo enable you to update your card whenever necessary. This flexibility allows you to add and remove properties from your card as it suits you or based on availability, ensuring that your digital business card always showcases up-to-date listings.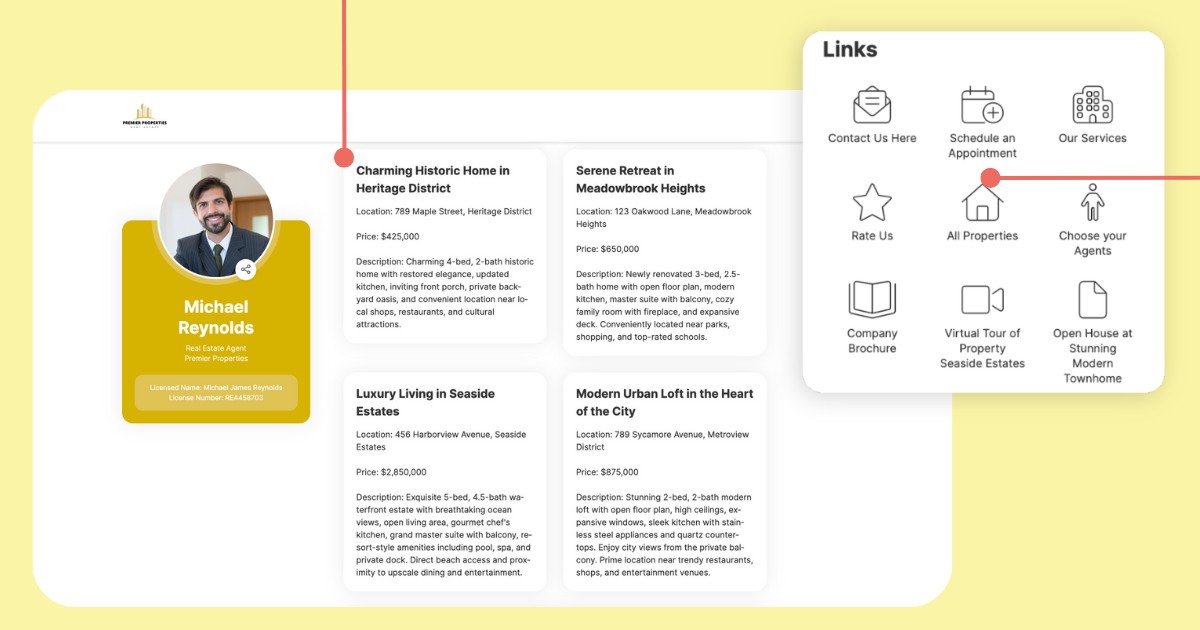 3D Virtual Tour
If your company offers 3D virtual tours or any video tours of the properties, you can effortlessly share the link in your digital business card. This provides potential clients with a captivating preview of your listings, offering them a glimpse into the immersive experience you can provide.
By including a 3D virtual tour, you can showcase the property's unique features, layout, and atmosphere, allowing potential clients to explore and envision themselves in the space. This innovative approach enhances the engagement and interest of potential buyers, setting you apart from the competition in the real estate market.
Testimonials
Establishing trust and credibility is crucial in the real estate industry, and one effective way to achieve this is by incorporating testimonials from satisfied clients into your digital business card.
Positive feedback can have a significant impact on the decision-making process of potential clients, influencing them to choose your services.
Include quotes directly in your digital business card to showcase the positive experiences and satisfaction of previous clients. Alternatively, you can link to case studies, reviews, or even encourage clients to rate their experience with you, further enhancing your credibility.
Pro tip: baningo allows you to leverage text fields as testimonials by including quotes from satisfied customers.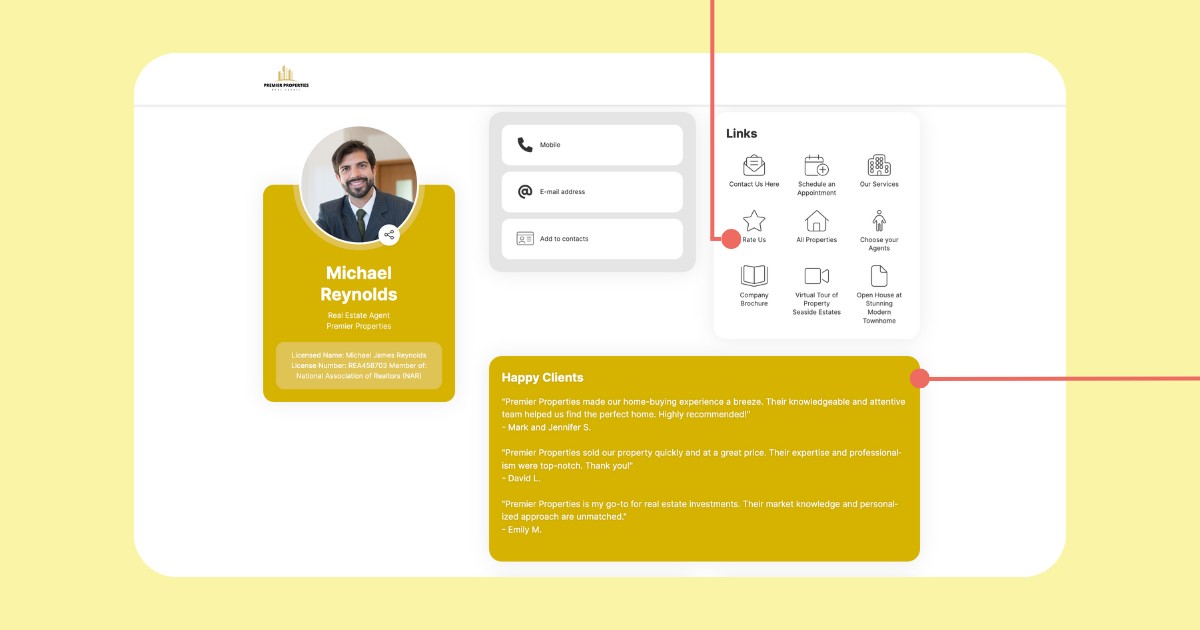 Realtor License
When clients are looking to buy a property, they seek legitimate and trustworthy sources. To showcase your credibility, it's important to include your licensed name and number on your digital business card.
Additionally, consider including your specialty, whether it be Realtor or Real Estate Agent, to further establish your expertise in the field.
If you hold any relevant badges or certifications that demonstrate your legitimacy and expertise, it's worth including them as well. These additional credentials can bolster your credibility and give potential clients added confidence in your abilities.
Pro tip: With digital business cards like baningo, you don't have to worry about running out of space. Feel free to include as much relevant information as you need to showcase your qualifications. However, remember to strike a balance and avoid overcrowding your card with excessive details. Keep it concise, focused, and impactful.
Leaflets, presentations and other material
Take advantage of the digital format of your business card by linking relevant documents that introduce your company, provide information about yourself, or showcase the properties you represent.
This can include materials such as a leaflet outlining your company's services, a comprehensive rental guide, or property description flyer.
By incorporating these documents into your digital business card, you can offer potential clients a more comprehensive and immersive experience.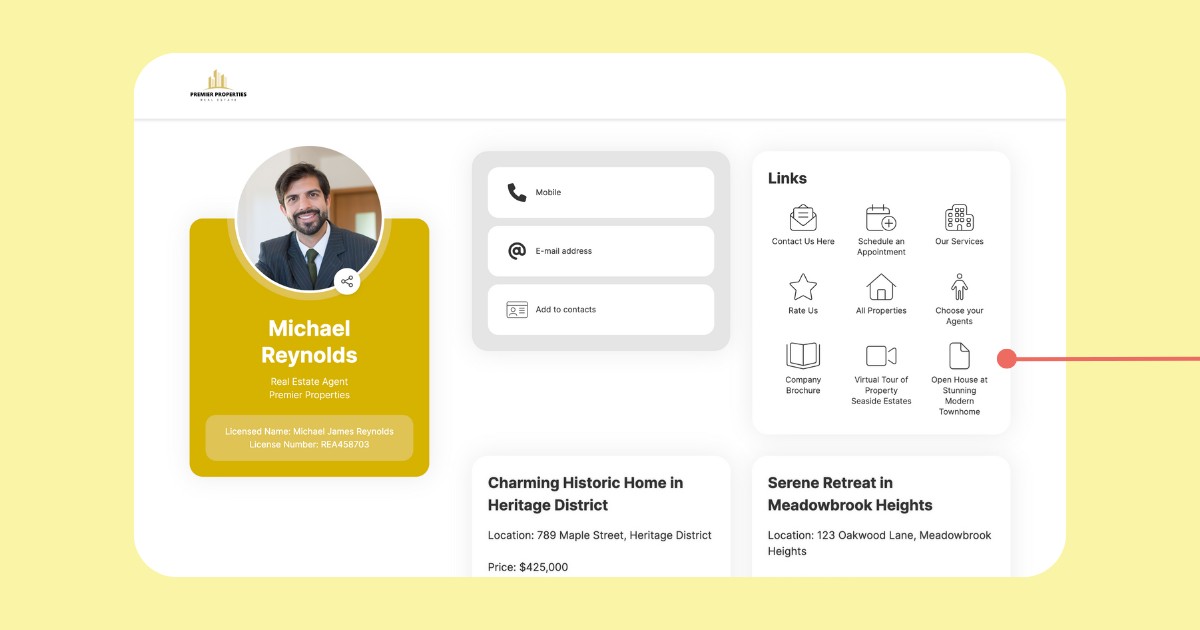 QR code
Take full advantage of your QR code by incorporating it into property fliers, for sale signs, and other strategic placements.
This enables potential clients to conveniently access your contact information and other essential details about your real estate services.
By providing this seamless interaction, you enhance engagement and increase the likelihood of potential clients reaching out to you for further information or assistance.
Pro tip: With baningo, you can benefit from dynamic QR codes that can be easily downloaded in various formats directly from the application. This feature allows you to effortlessly incorporate your QR code into your marketing materials
Logo and association
Another effective way to showcase your legitimacy and build trust is by prominently featuring your company logo and association with relevant organizations on your digital business card.
Incorporating your logo and brand colors not only adds a professional touch but also helps to establish recognition and reinforce your brand identity.
In addition, highlighting any association with reputable organizations or industry affiliations demonstrates your commitment to professional standards and ethics.
Pro tip: Digital business card solutions like baningo, allow you to easily brand your cards with your logo and colors without the need for a graphic designer.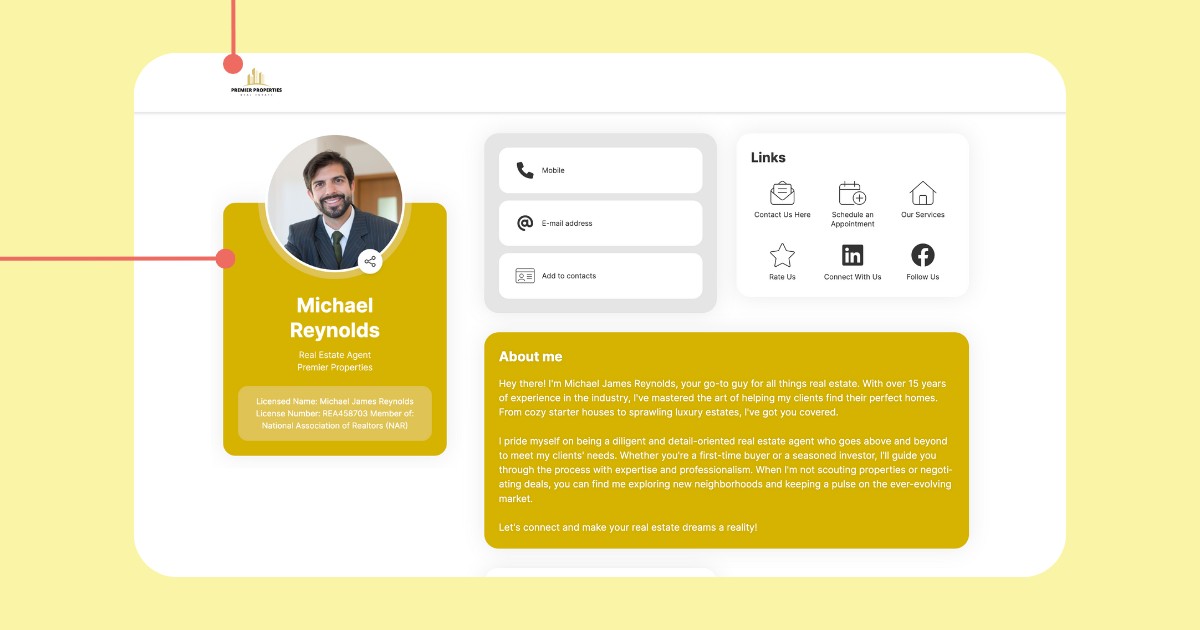 Opt for baningo as your trusted digital business card solution
Are you ready to embrace the power of digital innovation? With baningo, you can effortlessly create your professional digital business card for real estate, completely free of charge, in just a few simple steps without the hassle of installing any apps.
Why should you choose baningo?
Free version for up to 10 Users
Unlimited links with the business plan
Brand awareness by adding logo and company color
Convenient sharing options including a QR code, URL, or NFC cards
Make the smart choice for your digital business card solution and opt for baningo today.

Conclusion
Transitioning to digital business cards is a game-changer for real estate agents and businesses alike.
It offers a wide range of benefits, such as incorporating elements that showcase legitimacy and trustworthiness while providing immersive experiences. Digital business cards for real estate offer a distinct competitive advantage.
For real estate agents in search of a reliable digital business card platform, baningo offers an easy-to-use solution that streamlines networking efforts and maximizes professional presence.
Don't wait any longer - boost your success with digital tools and make the switch now!
Create digital business card now for free!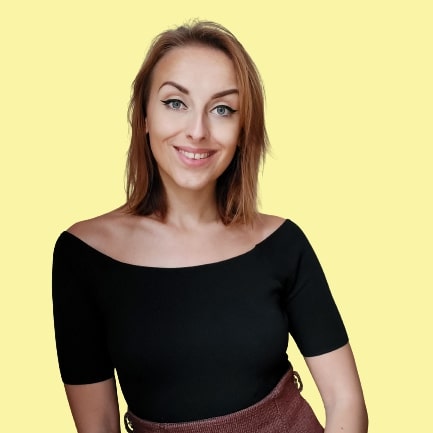 Denisa Lesniaková
Online Marketing & Pre-Sales Manager
About the author
Denisa is an experienced online marketer who has been working in the industry for several years. With a passion for digital marketing, she enjoys staying up-to-date with the latest trends and strategies.